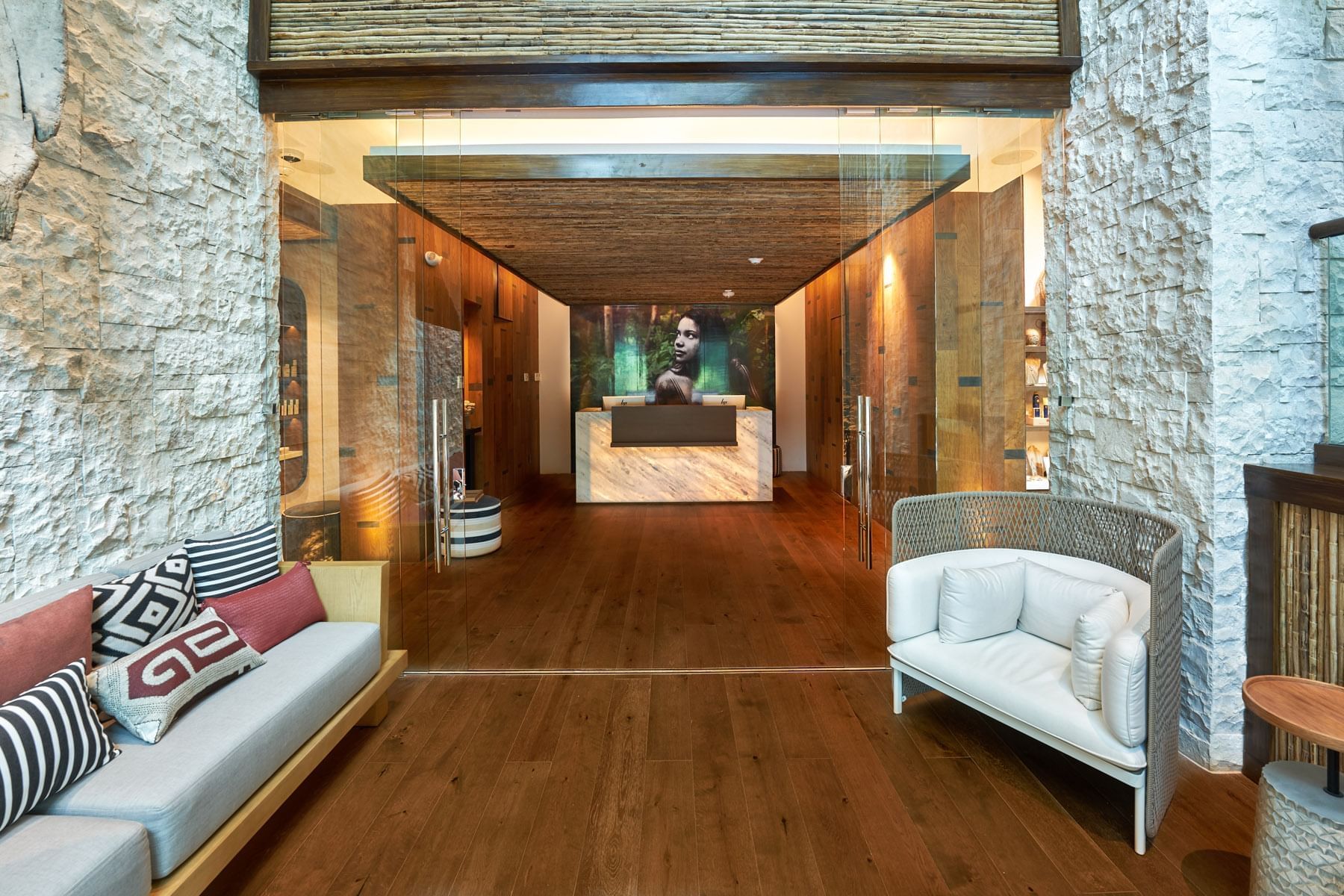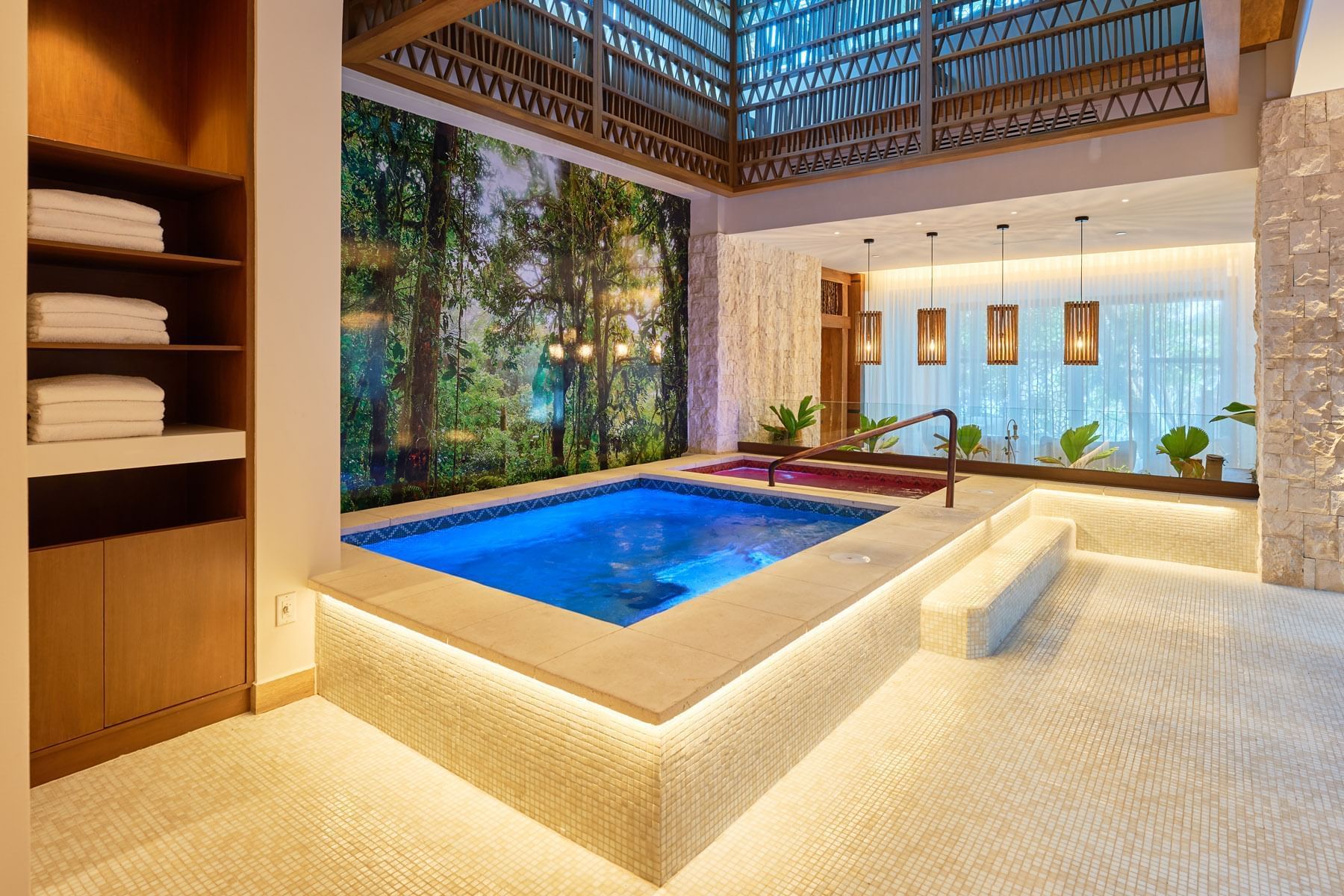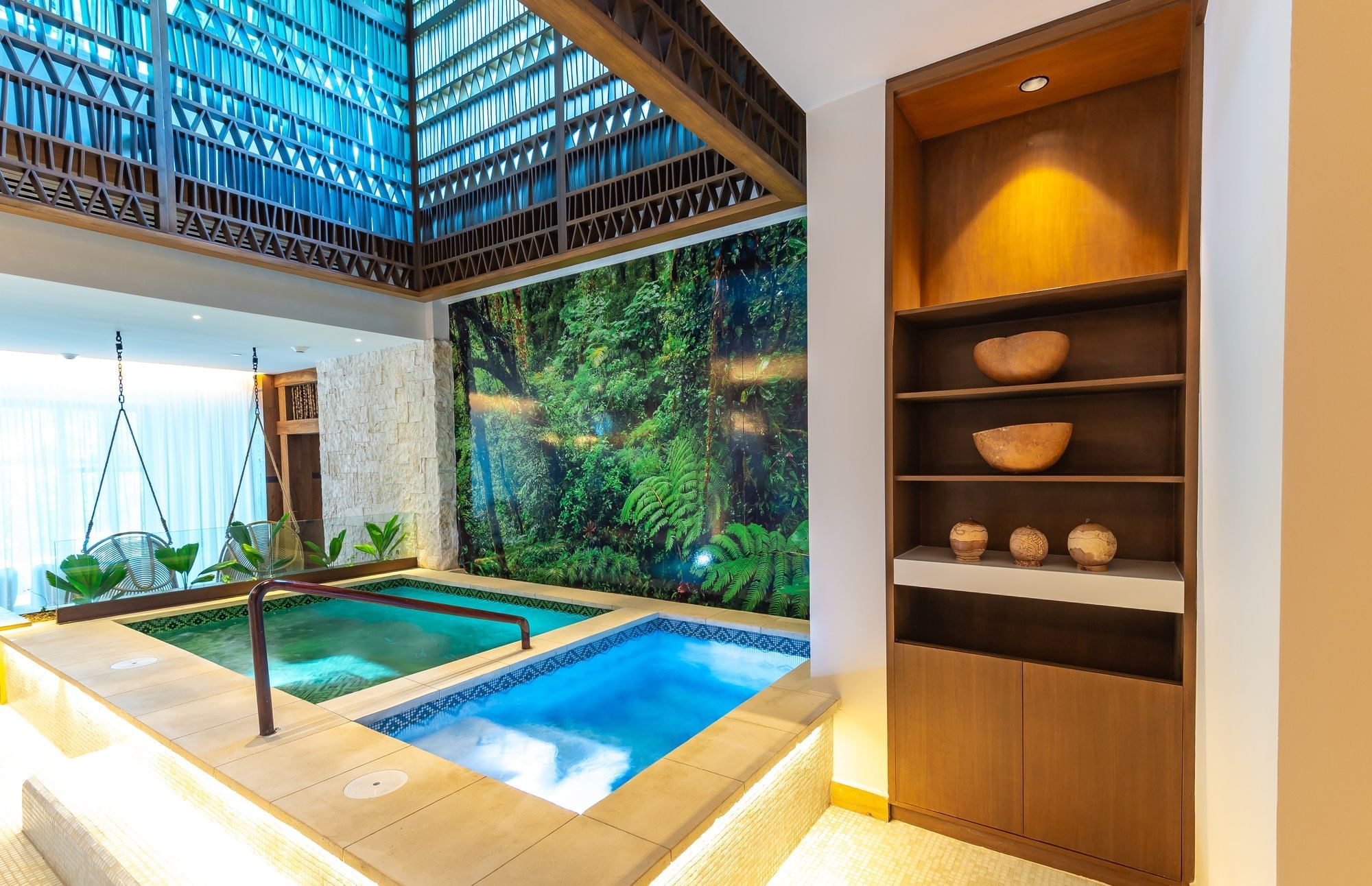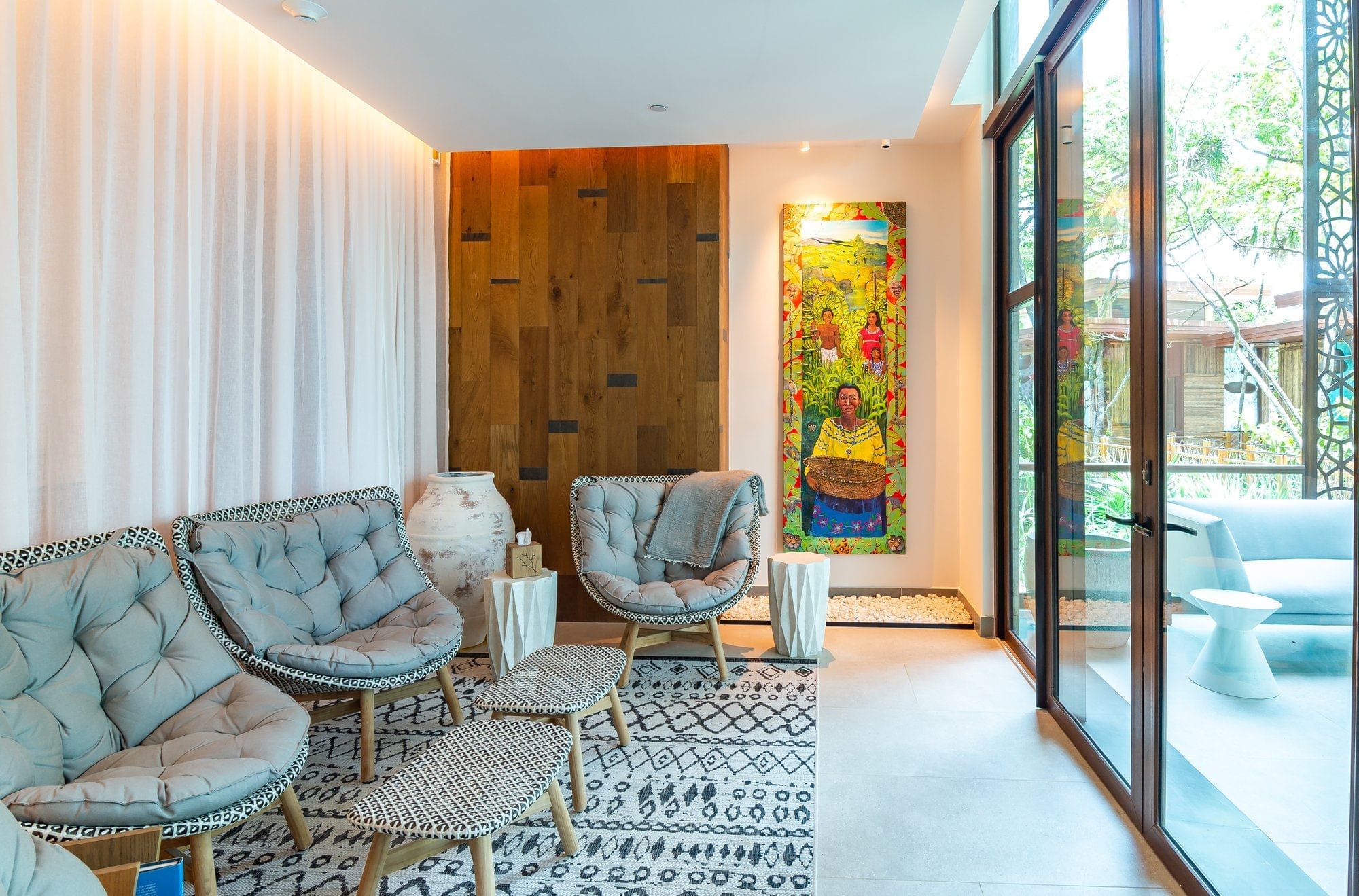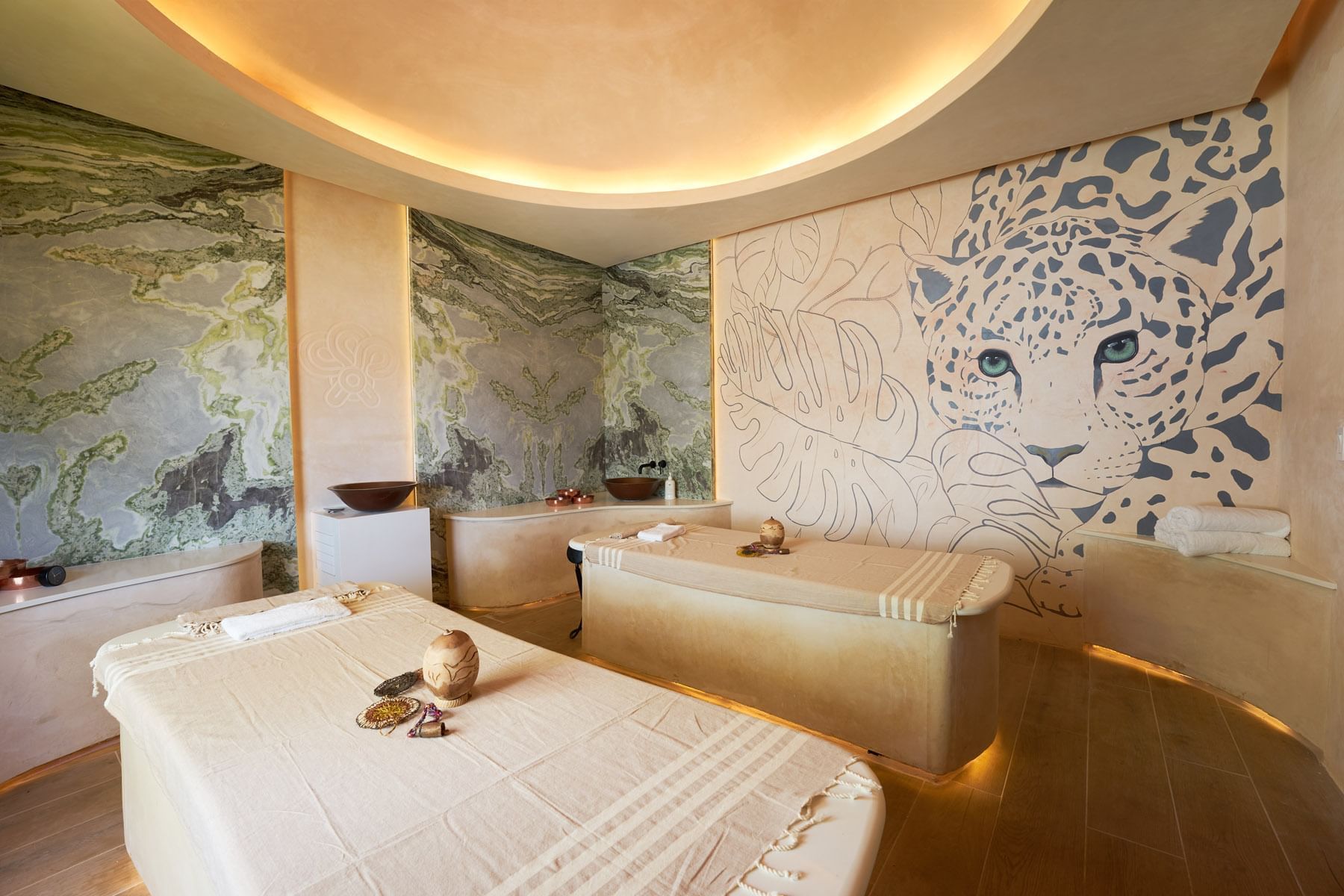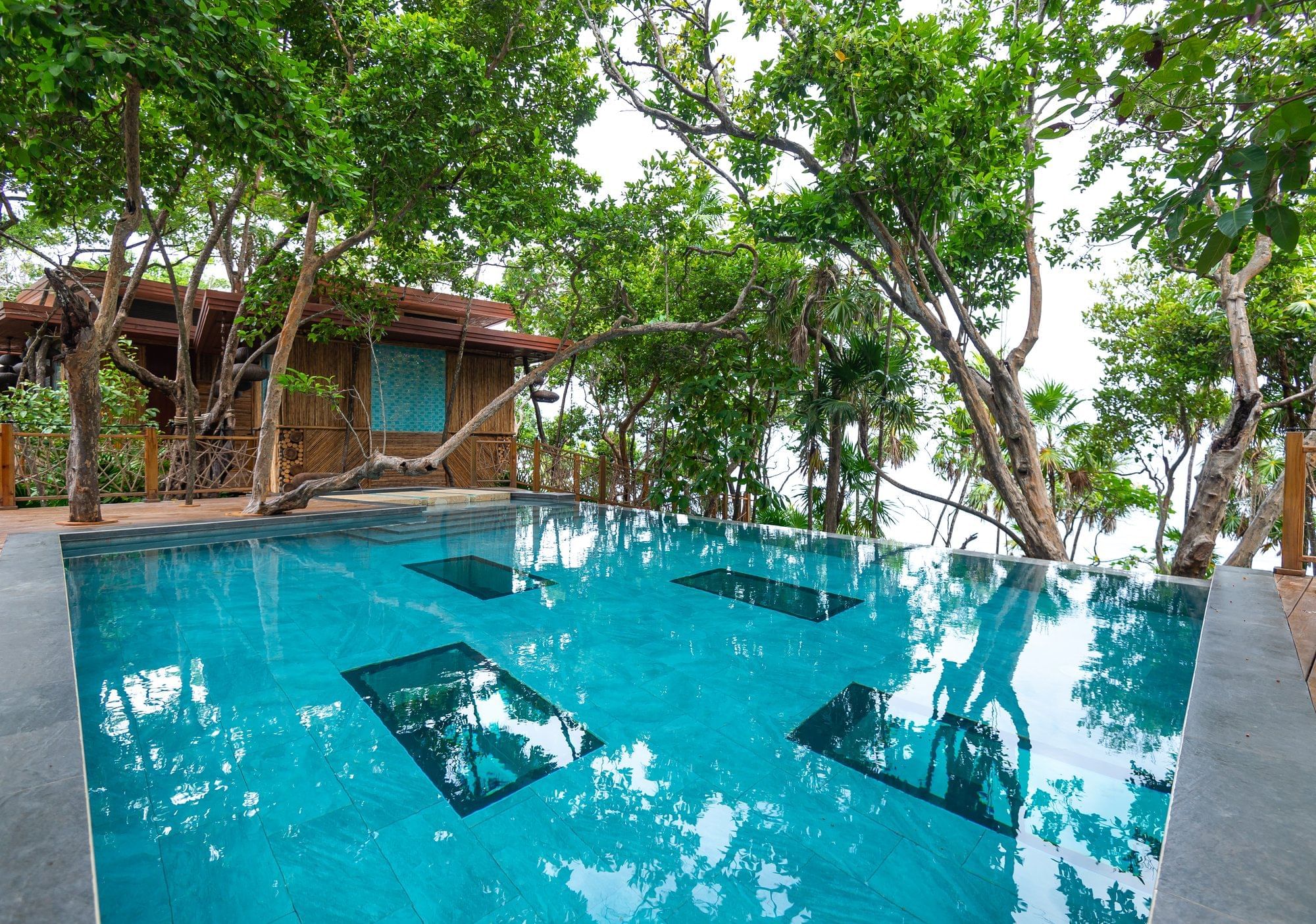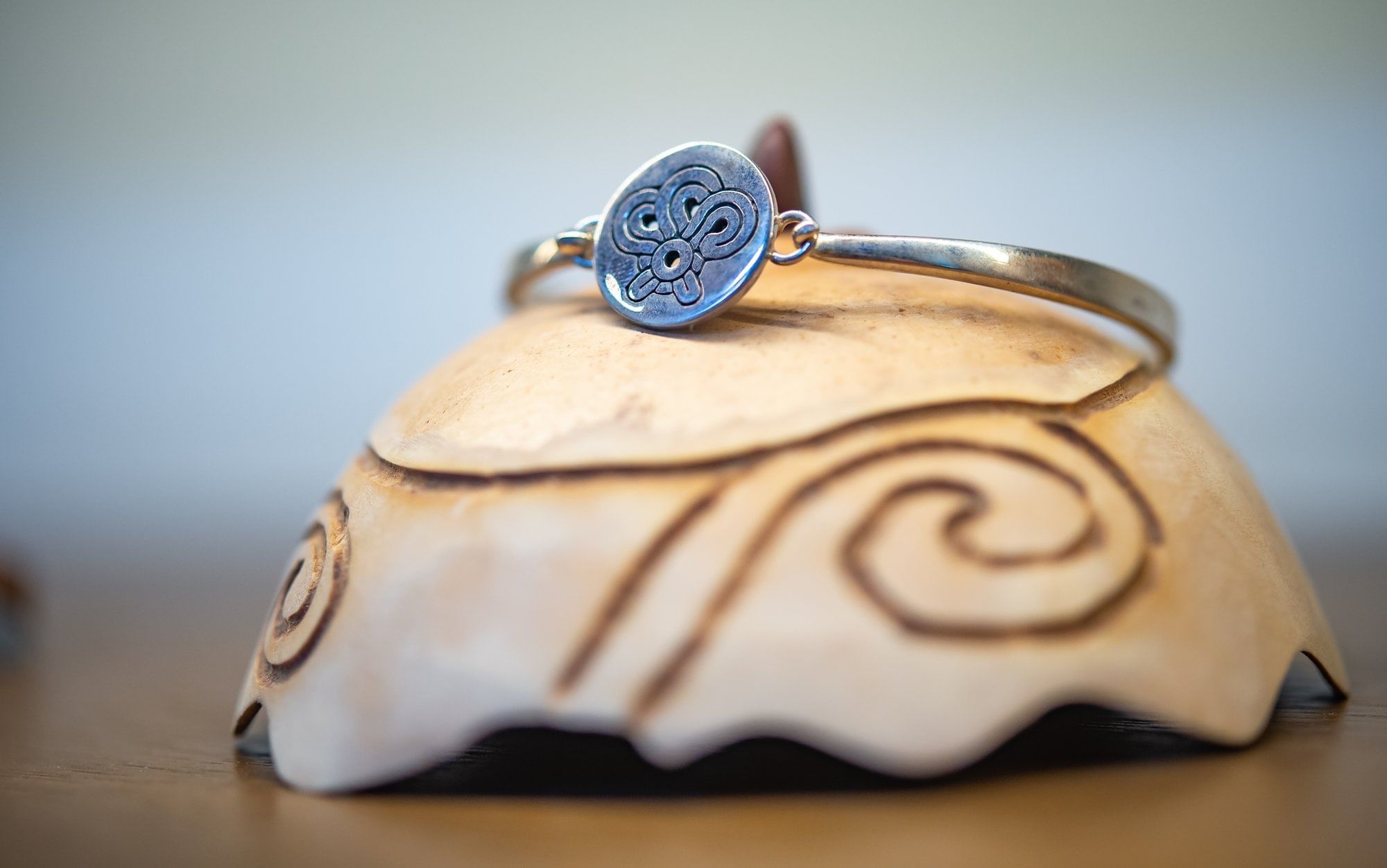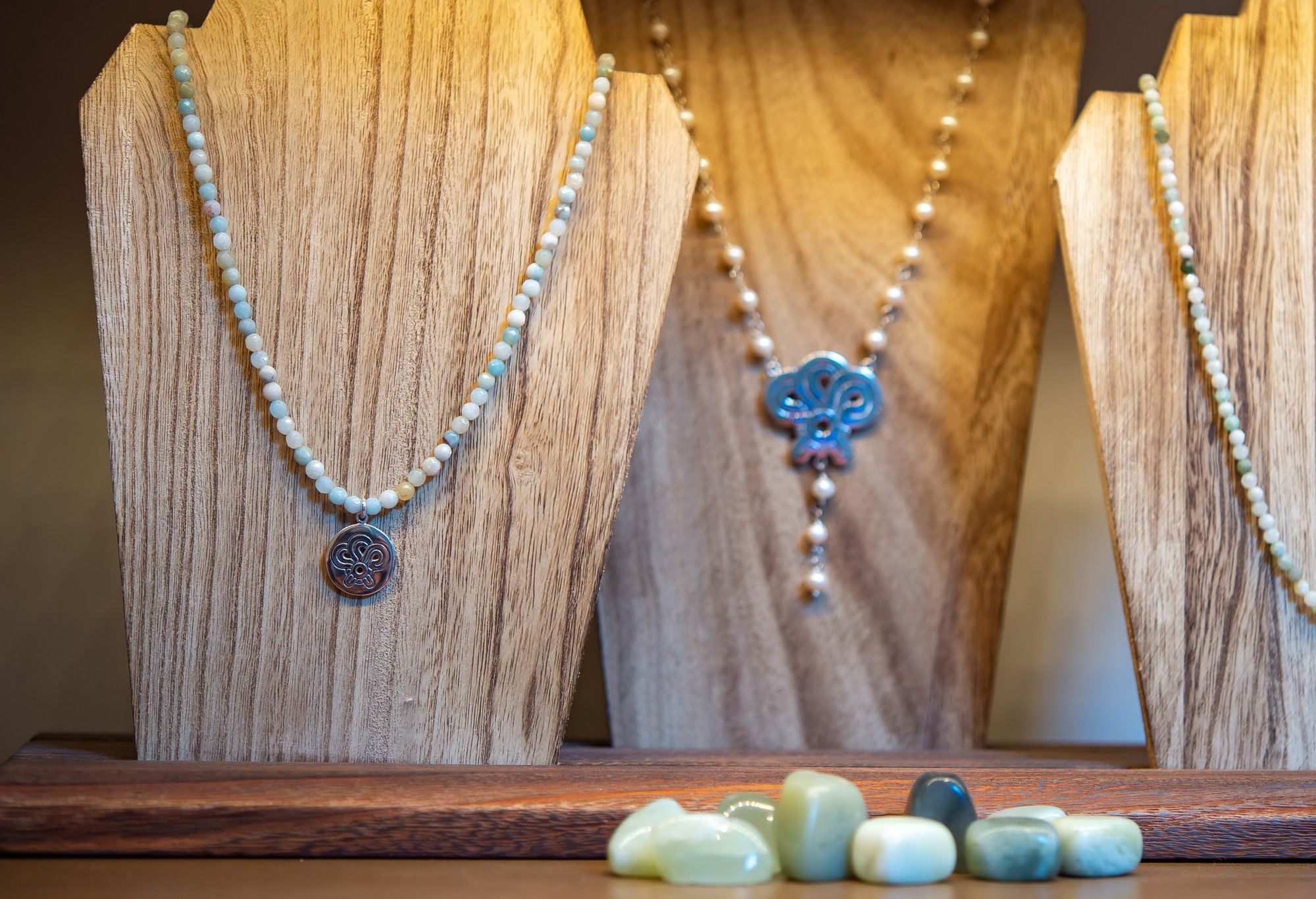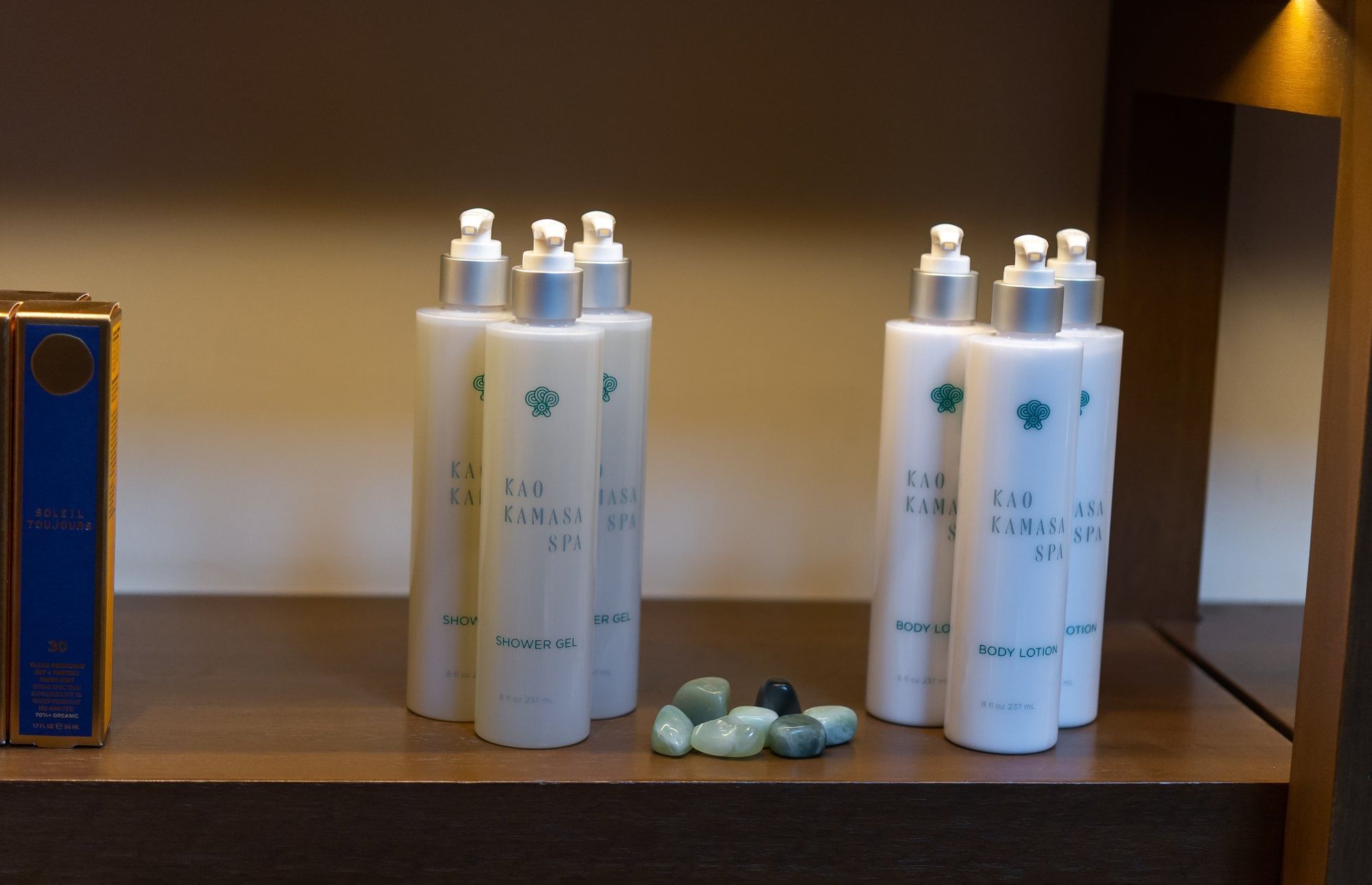 KAO KAMASA SPA PAYING HOMAGE TO THE INDIGENOUS PESH OF HONDURAS

INTRODUCTION TO THE PESH CULTURE:

The Pesh are an indigenous group located in northeast Honduras. At the time of contact with Europeans at the beginning of the 16th century, they were also established in what is now the Bay Islands. The probable remains of the ancient Pesh on the islands are chards of broken pottery that the people of Roatán call "yaba ding dings."

Through work done by foreign and Honduran archaeologists, anthropologists, and historians, much has been learned and uncovered about the Pesh. However, a lot remains unknown. The discovery in 2015 of the archaeological site now known as "The City of the Jaguar" (also historically known by the name "The White City" or Kao Kamasa in Pesh) is a literal informational gold mine. At present, there are 12 remaining Pesh villages with a population of less than 3000. Their language and culture are quickly fading as they blend into their surrounding Hispanic neighbors.

When creating Kao Kamasa Spa, we intended to honor the Pesh, ancient and current, as evident in the many intricate details and artifacts you will see throughout Spa. You will note that we have incorporated many Pesh words into our menu descriptions and have intentionally curated each treatment and touchpoint to reflect the unique characteristics we have learned about the Pesh.

For example, the Pesh were known to have painted their faces and bodies for ceremonies and special events using the bark and surrounding berries to create a paste. A few unique treatments incorporate face and body painting to pay tribute to this Pesh custom.

Also, experts discovered that the Pesh hold very special significance, even a mystical reverence, for the number '3' and any multiple of '3' (most especially the number '9'). This was a part of their cosmovision and continues today. So, as easy as "1, 2, 3", our abbreviated treatments are named in the Pesh language as "As-Pook-Mai" in honor of this significant and unique spiritual worldview.

Jade, precious stones such as Obsidian, cacao (universally known as cocoa), and small handcrafted bells were treasured items to the Pesh. They used these items in ancient times to trade with other indigenous groups. To honor the Pesh, we've incorporated these items in many of our Spa touchpoints, and our signature scent, Cocoa Tonka, is featured in all of our spa amenities.

We've become fascinated with the Pesh and hold them close to our hearts. We hope that bringing awareness of the Pesh and their presence as signified throughout the Spa will also resonate with you and pique your interest to learn more about them.

At Kao Kamasa Spa, we proudly feature items made by Pesh artisans and hope you will support them and their existence by purchasing some of their handcrafted items.
Menu
Each treatment is inspired by ancient traditions and culture of the Pesh.
Kao Kamasa Spa honors the Pesh, the original inhabitants of the Bay Island of Roatán.
Wellness, Healing, and Spiritual awareness are at the heart of any well-curated treatment.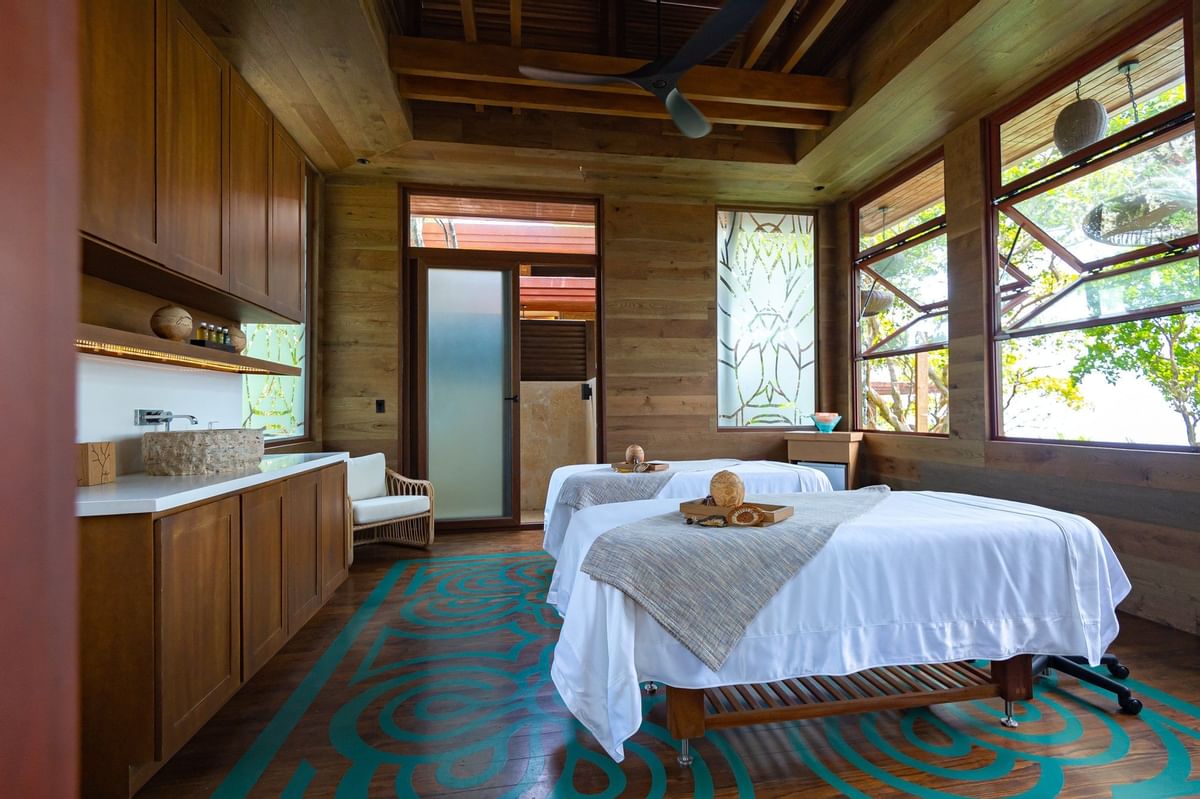 Reservations
SPA HOURS
Monday - Saturday 9:00AM - 8:00PM
Sundays 9:00AM- 7:00PM
Contact Us
Phone +504 2433-9033
WhatsApp +504 9471-9105
E-mail reception@kaokamasaspa.com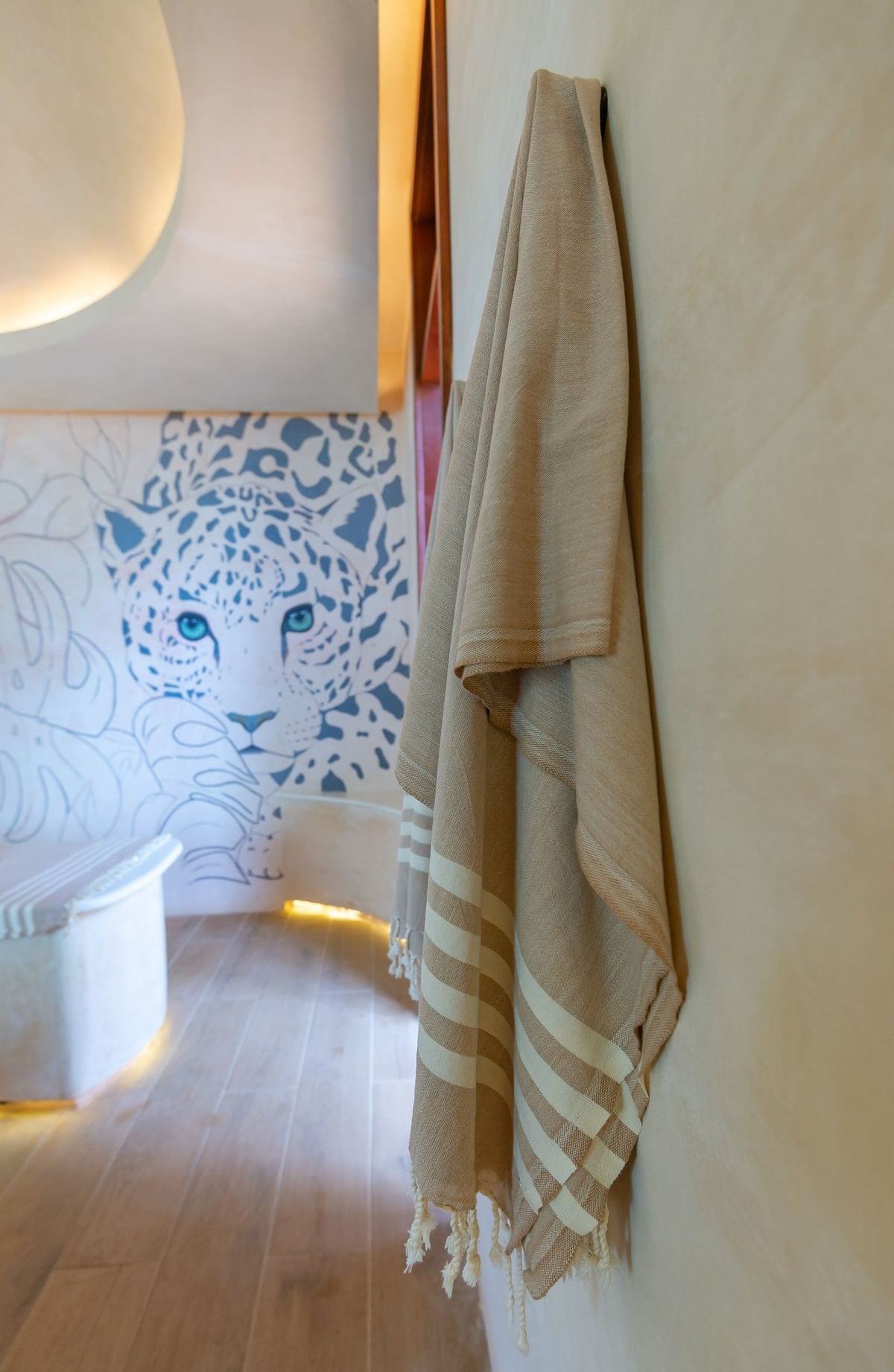 KAO KAMASA SPA
Modern Luxury * Ancient Rituals * Rare Natural Beauty * Experience it all at Kao Kamasa Spa.